Talent.
Our Greatest Natural Resource.
"In this Commonwealth, where our greatest natural resource is talent, the one threat to our continued prosperity is untapped potential. The public research university is an investment in ourselves and our future."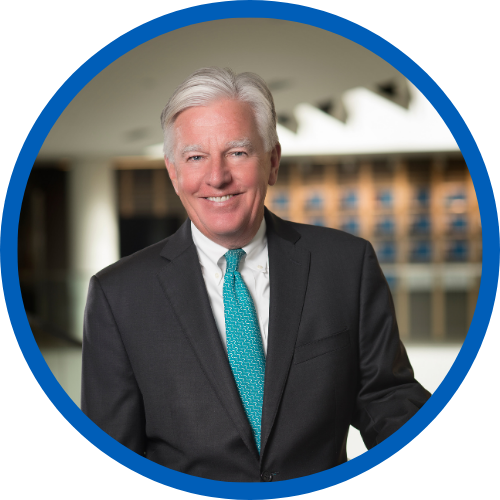 Marty Meehan
President, University of Massachusetts
UMass touches every corner of our Commonwealth.
From the Chair of the President
What makes the UMass experience so uniquely impactful?
The "From the Chair of the President" series explores exactly that. This video series features UMass students and alumni from all backgrounds and walks of life who talk about how UMass shaped their personal and professional lives and set them on their respective paths to success, all from the chair of, and with commentary from, UMass graduate and president Marty Meehan.
All interviews were conducted prior to the COVID-19 pandemic.